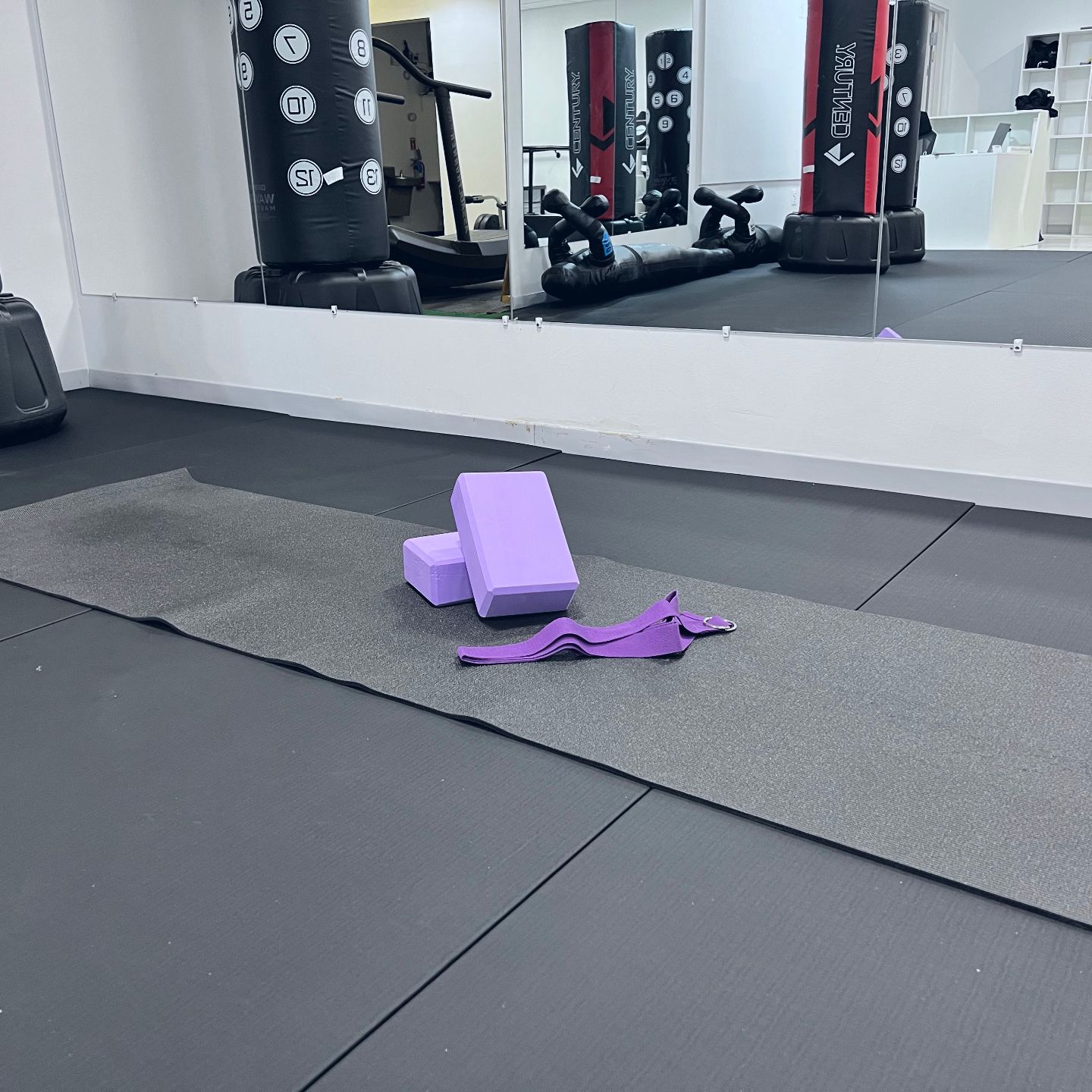 Vinyasa Yoga                (All Levels) 
Yoga is a great way to burn calories and reach your mobility goals. Movement & Meditation are a perfect pairing that occur during Yoga. Incorporate the two & keep yourself limber & centered like never before. 
See Schedule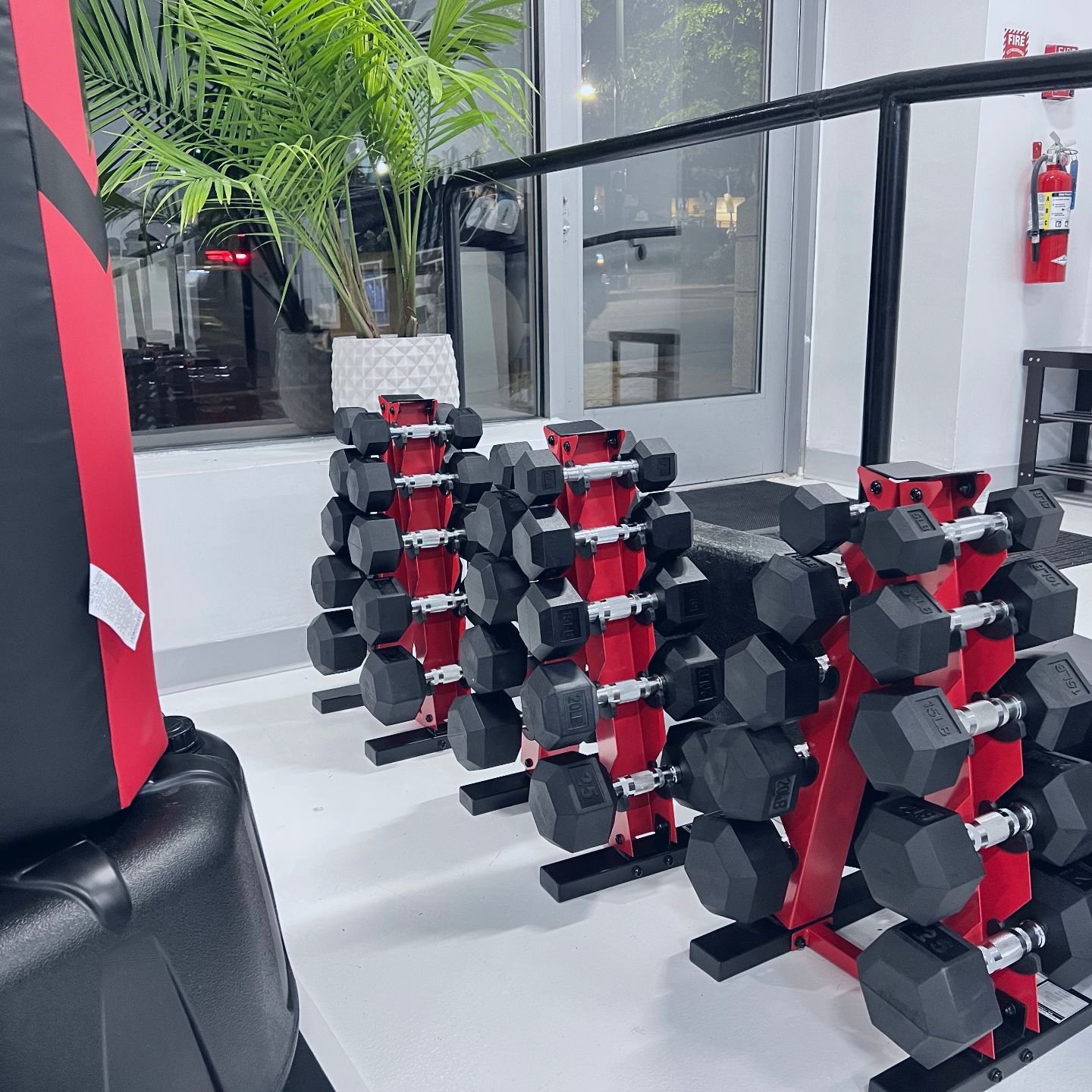 Strength Training                (All Levels)
Full Body Strength Training is important to every move your body makes. Put in the work to build those muscles and you'll be sure to notice a boost to your mobility and stamina throughout the day and throughout your life.
See Schedule
               MMA Kickboxing                  (All Levels) 
The best part about learning new MMA moves is the confidence you gain from learning self-defense. Learn techniques that you'll look forward to practicing while burning calories and building muscle.
See Schedule
What can you expect

 from a Be Miyghty Fitness class?

Be Miyghty Fitness is all about getting your body moving, pushing yourself, and having fun. The more fun you have, the more motivated you will be. No matter which class you take, you can count on moving towards your fitness goals.
Form & Technique
You'll burn calories and learn fun new Yoga, MMA, and Strength Training techniques.
Diverse Classes
We'll mix it up: different tools, different moves, a different pace each class.
Online Training
We also offer personalized online training to help you reach your fitness goals.
Membership

means

unlimited access

 

See more than one class you'd like to try? Sign up for a membership, and enjoy unlimited classes. Any class, any time, you'll get access to them all!  
Let's get fit!
Hi, I'm Wane, & I've been using my love of fitness and MMA to stay fit for the last 20 years. Join me for an in person or virtual class and start fighting your way to your fitness goals!
My son has been attending Wane's karate classes for a few months. Wane is truly a gem! He is so good with kids and really knows how to talk to them. My son loves his classes!
If there is 5star plus I would rate it. Wane is very well rounded and professional. I joined the fitness center a month ago and I can clearly see the change in my body. My toddler attends the Karate class with him too. He used to have flu and cold more frequently. His immune system and strength has improved since joining the class. Thank you Wane!!
Coming to BeMiyghty is one of the best things that happened to me in a long time. The instructor is very wise, extremely intelligent, understanding, humble, talented, very skillful in the arts of fighting and defense and best of all he listens.
This place is very inviting, and warm. No matter your cultural background, physical condition, your gender, race or your motivation every one is welcome.
Please come by and I guarantee you will have the best experience ever.
You will not be disappointed.